Latest technologies
The Khanna Institute of Lasik Surgery provides the latest technology in vision correction, tailored to each individual depending on their level of astigmatism, nearsightedness, farsightedness and presbyopia. Dr. Khanna has been selected as the best Lasik surgeon in both Ventura county and Westlake Village by readers of the Ventura County Star. The Khanna Institute of LASIK and Refractive Surgery has multiple offices conveniently located in Valencia, Westlake Village, Costa Mesa, and Corona.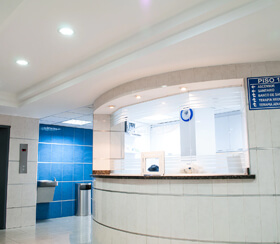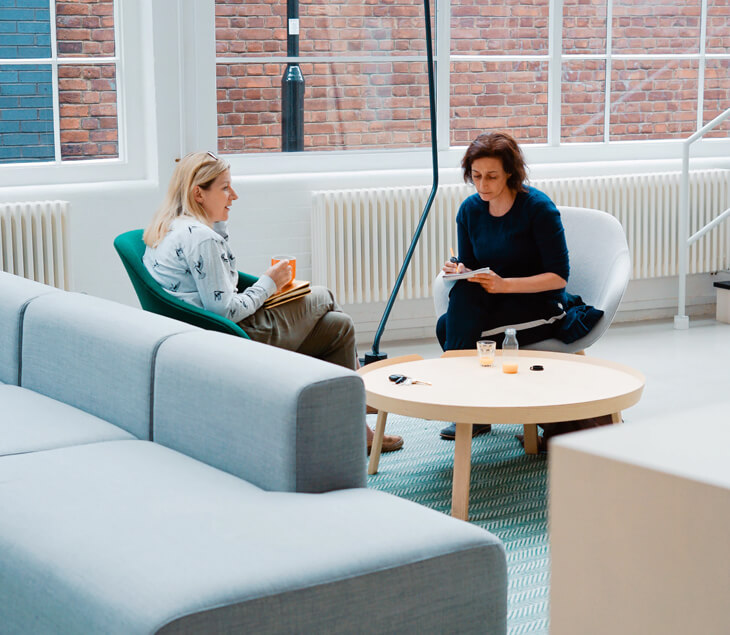 Family eye care
Rajesh Khanna, MD is the Medical Director of the Institute. Dr. Khanna is a Board Certified Ophthalmologist, and has been fellowship trained in LASIK, Cataract and Corneal Surgery. He is in the forefront of Wavefront LASIK surgery, Presbyopic Implants such as RESTOR Aspheric Multifocal and Crystalens HD. Dr. Khanna has performed over 10,000 vision correction surgeries. The Khanna Institute provides vision care to people from all over the world.
Our team of doctors
A fantastic team
Rajesh Khanna MD
Founded Khanna Vision Institute with a focus on delivering the best vision procedure.
Dr.James Giraldi
Born Chicago, IL but moved to California when he was 8 years old and has been enjoying.
Dr.Curtis Knight
Since 1979 my office has been located in a professional medical setting.
Insurance Coverage
The Medical and Visual insurances do not cover for the diagnostic imaging. The Center for Medical Services came out with a ruling which outlines this policy. Still it is a good idea to double check with your insurance company. If you want us to find the exact coverage for femtosecond laser cataract surgery please send us a copy of your insurance card by fax to (805) 230 2199 or Please take a picture of the insurance card with your smart phone and text it (310) 235 3816.
Tailored Procedures
Tailored procedures for precious eyes. Laser Vision Correction. Implantable Collamer Lens (ICL). Presbyopic Implant In Eye (PIE). Laser Cataract Surgery. Cosmetic Pterygium Procedure.
Why should you choose Khanna Eye Clinic?
So many reasons to choose from
Positive Approach
Each staff is trained to provide a specialized personal treatment approach to each patient.
Committed Staff
Each Patient is our family and we are committed to provide best medical care even in emergency.
Lifelong Care
Personal touch and lifelong interaction with our medical staff will not keep you safe but make you aware of your eyes.
I recommend people to see Dr. Khanna for LASIK vision correction.
Dr. Khanna waved a magic wand and made my astigmatism disappear. It helped me a lot in my acting career by eliminating the glare from overhead lights.
Khanna Vision Institute
645 Aerick St, #2, Inglewood, CA 90301, United States
Phone: (310) 362-9755
Inglewood Optometrist Khanna Vision Institute is a child and family eye care center with the latest in eye care at Khanna Vision Institute Inglewood eye center. Book appointment with eye doctor in Inglewood Today!

Family Vision Center with best Optometrist, Eye Care Center, Optician Contact Lenses Supplier in Inglewood California

645 Aerick St, #2, Inglewood, CA 90301, United States


Phone: (310) 362-9755

Khanna Vision Institute is one of the leading Inglewood Optometrist with the state of art latest technology for eye care its Inglewood eye center. Our family vision center is a one stop shop for child and family eye care center. Contact the best eye doctor in Inglewood Now!