Latest technologies
Khanna Vision Institute has recently introduced a state-of-the-art AI diagnostics system for enhanced detection of ocular disorders. They're leveraging advanced virtual reality therapy for rehabilitation in patients with low vision. Their utilization of biocompatible nanomaterials in corneal implants has improved outcomes in corneal surgeries. The institute has also incorporated ultra-high-speed OCT imaging, enhancing the precision of retinal disease management. Furthermore, they've adopted non-invasive gene therapy techniques, offering new hope for inherited retinal disease treatment.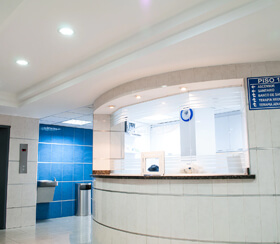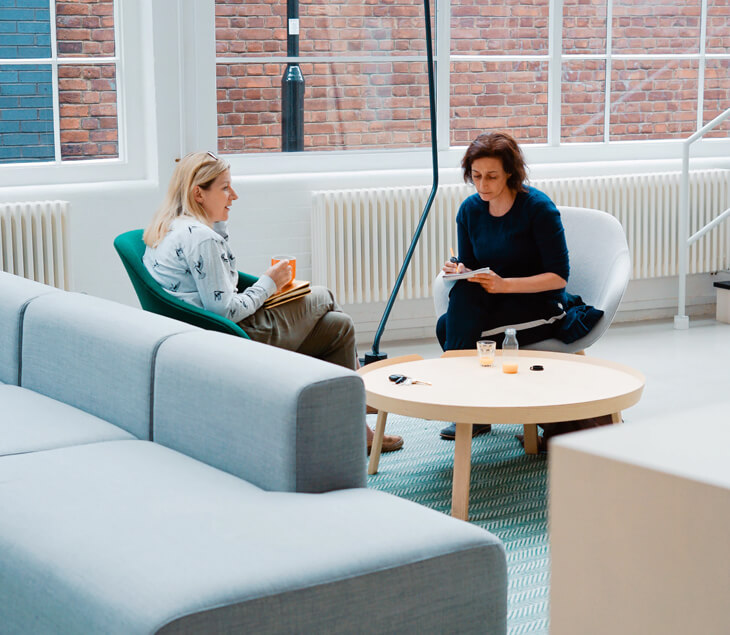 General family eye care
At Khanna Vision Institute, we take pride in providing comprehensive eye care for the entire family, ensuring that every member enjoys the best possible vision. Our team of dedicated professionals is experienced in pediatric and geriatric eye care, addressing unique needs at different life stages. We offer routine check-ups that include screening for common vision problems and diseases, providing timely interventions if needed. In our efforts to promote overall ocular health, we educate families about preventive eye care and good vision practices. Trust in our personalized, patient-focused approach for your family's eye health, from glasses and contact lens prescriptions to managing complex eye conditions.
Our team of doctors
A fantastic team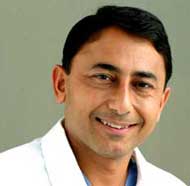 Rajesh Khanna MD
Expert in diagnosing, treating eye disorders, prescribing glasses, and performing surgeries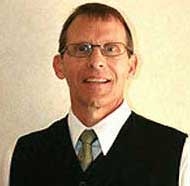 John Wood
Skilled professional focused on vision care, ocular disease treatment, and surgery.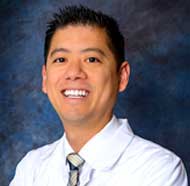 K. Wang
Specialist in eye health, providing comprehensive care from diagnosis to treatment.
Keratoconus surgery

At Khanna Vision Institute, we offer advanced solutions for keratoconus, a progressive eye condition that affects the shape of the cornea. Our keratoconus treatment options include minimally invasive surgeries such as corneal cross-linking and Intacs implants, tailored to the severity of the condition. We utilize state-of-the-art technology and evidence-based methods to provide patients with the best possible outcomes. Our dedicated team ensures patient comfort and safety throughout the treatment journey, striving for enhanced vision and improved quality of life.
Health Check-ups
When it comes to excellent eye care, the Khanna Vision Institute in Sherman Oaks comes highly recommended. It's an ideal place for individuals typing "Keratoconus Specialist Near Me" into their search bars. The institute boasts of distinguished keratoconus specialists who utilize cutting-edge technology to restore vision. So, whether it's you or me, anyone dealing with keratoconus can rely on these specialists. Their dedication to personalized care guarantees optimal treatment for our eyes.
Why should you choose Our Clinic?
So many reasons to choose from
Exceptional Expertise
We have highly skilled, experienced eye specialists. We use cutting-edge technology for top-quality care.
Personalized Care
Each patient receives tailored, individual-focused care. Our approach optimizes results and enhances the patient experience.
Innovative Treatments
We offer the latest, most effective eye treatments. Our commitment to innovation ensures you receive the best care possible.
Undergoing keratoconus surgery at Khanna Vision Institute was an exceptionally positive experience, with professional staff providing clear information and compassionate care. The state-of-the-art technology and expert surgical skills led to a significant improvement in my vision, exceeding all my expectations.
Sam
At Khanna Vision Institute in Inglewood, you'll experience top-tier eye care services delivered by highly skilled professionals. The team goes above and beyond to ensure each patient receives personalized, comprehensive care, backed by advanced technology. The blend of warm hospitality and exceptional medical proficiency makes Khanna Vision Institute an excellent choice for anyone seeking optometric solutions.
Tom